Provided by:
A summer salad that goes with any meal.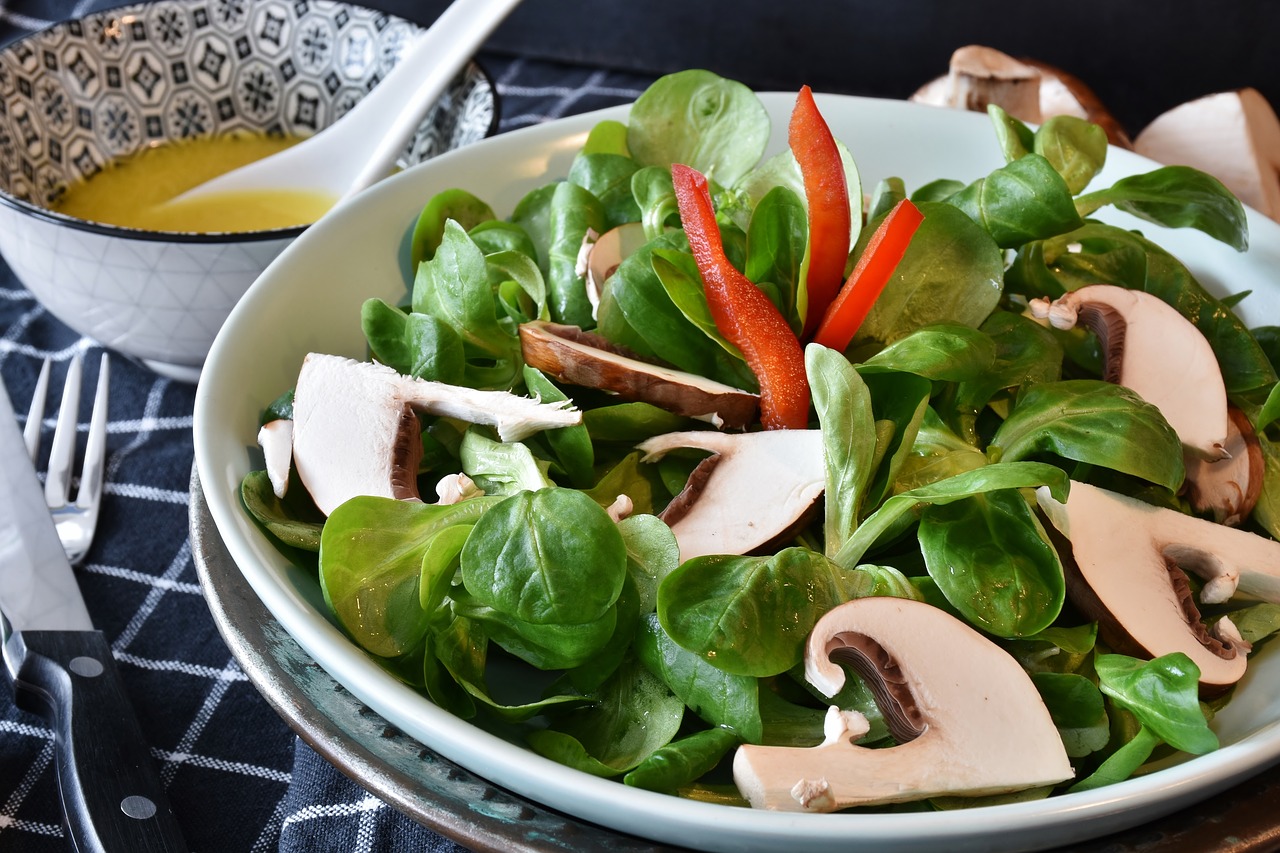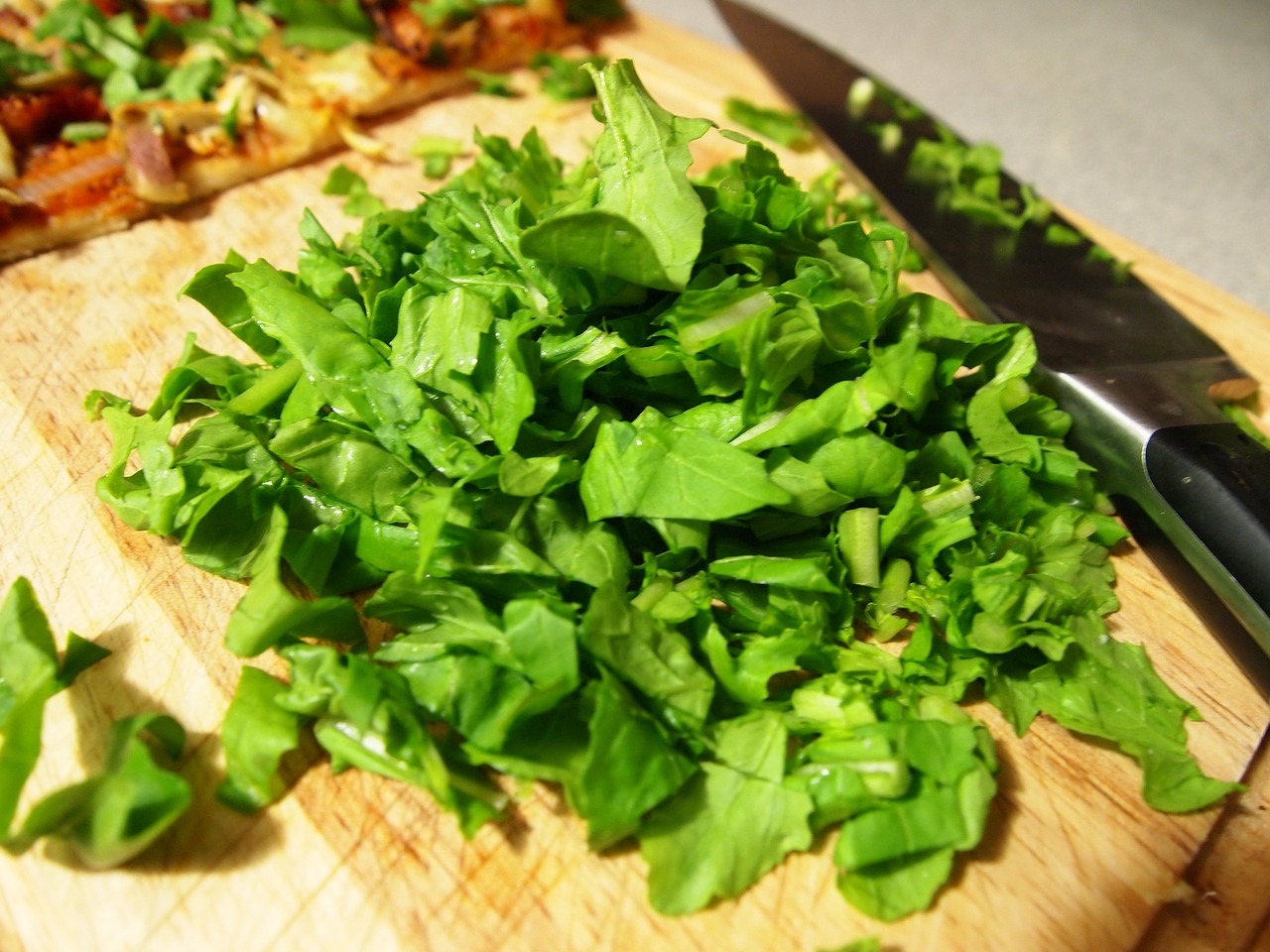 Ingredients
2 tablespoons olive oil
2 tablespoons fresh lemon juice
1 teaspoon honey
1/2 teaspoon kosher salt
1/2 teaspoon freshly ground black pepper
1/4 cup shaved Parmesan cheese
Whisk olive oil, lemon juice, honey, and salt and pepper.
Add arugula to the bowl and toss.
Top with the shaved Parmesan.